Challenge
A fast-growing line of restaurants with a focus on grass-fed beef and local ingredients, Burger Lounge needed a creative way to connect its brand purpose to the consumers who care.
Solution
We created a short series of video spots that use irreverent humor and food-related human truths to draw a line between simplicity and deliciousness, boosting brand affinity and believability, leaving viewers entertained and everyone hungry for the "good stuff" at Burger Lounge.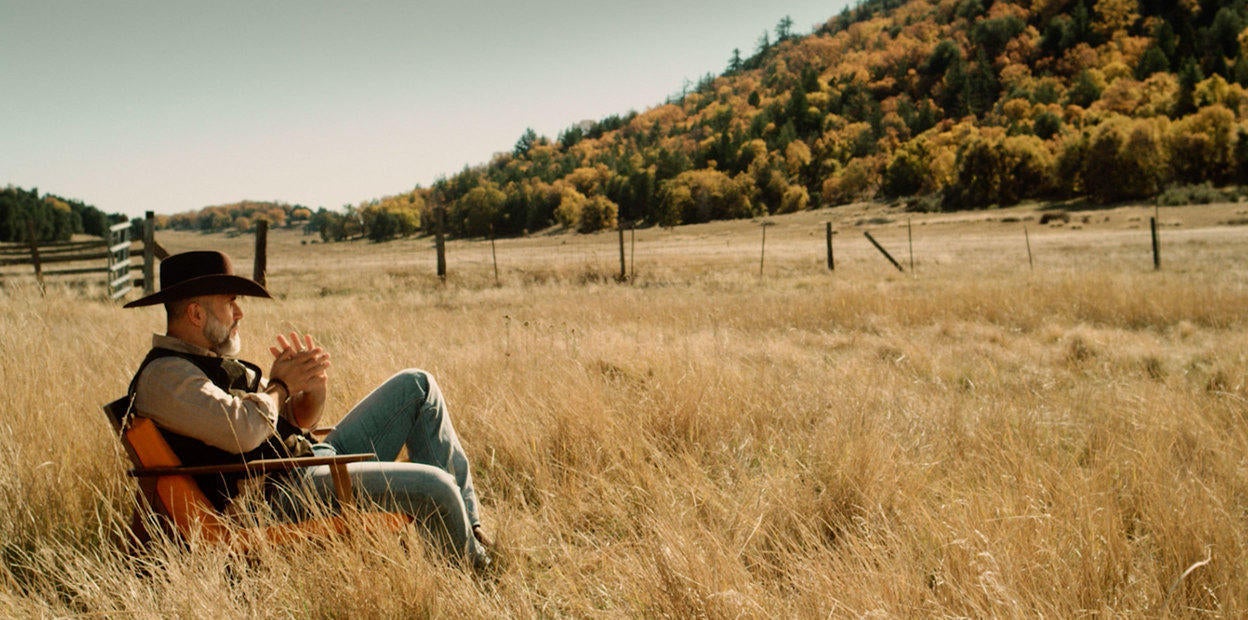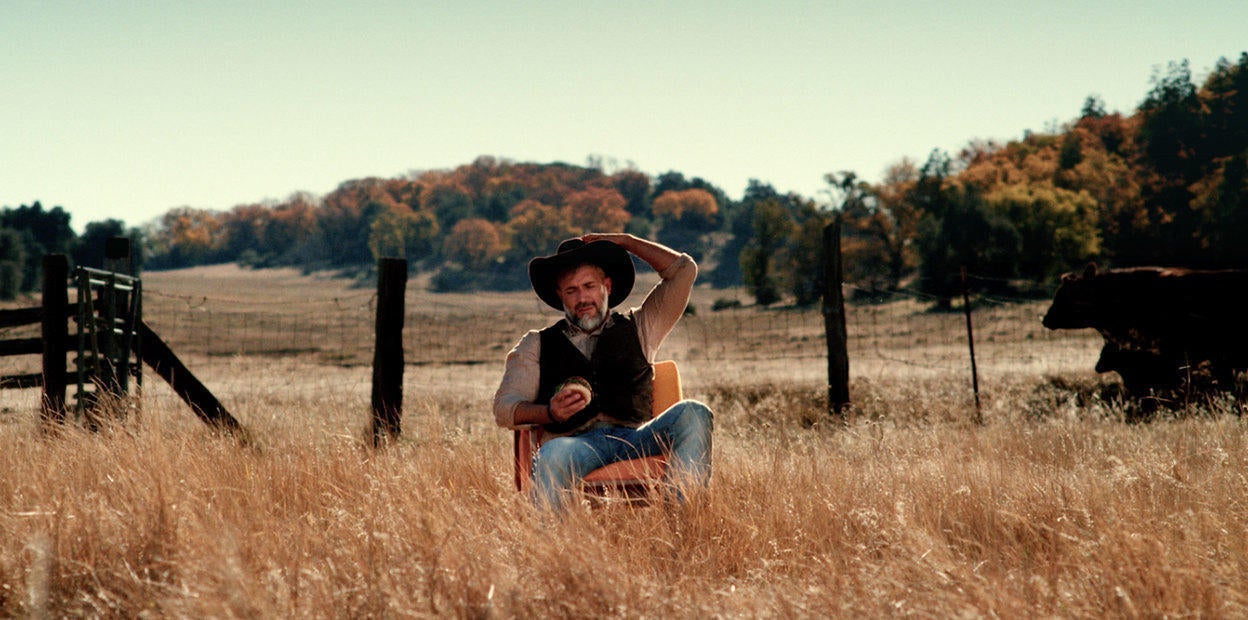 Want to break through and take your company to the next level? Let's get there together.