Challenge
In our own backyard of San Diego, we're seeing homelessness increase to the point where the issue might seem hopeless to some. Most people understand the homeless issue, but how do we reach possible volunteers and donors in a more effective and emotional way? We need to show people there is hope, and that a solution to help end homelessness one life at a time can be accomplished through Father Joe's Villages. Father Joe's Villages is a local homeless services provider offering a variety of housing and other supportive services. We've set out on a mission to create a groundswell of support through donations and to bring a new light to this cause.
Solution
To do this, we're telling a powerful story that shows how Father Joe's Villages sees things differently. We chose to tell this story in a short animated film to help break down any preconceived barriers and get at the heart of this emotional struggle through animation. Through a fully integrated campaign, we're creating moments when users can connect with this emotional story, see the potential within everyone, and help or donate however they can.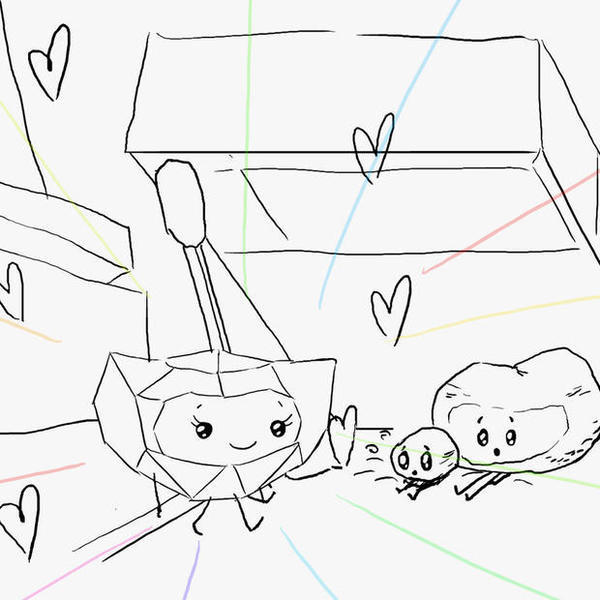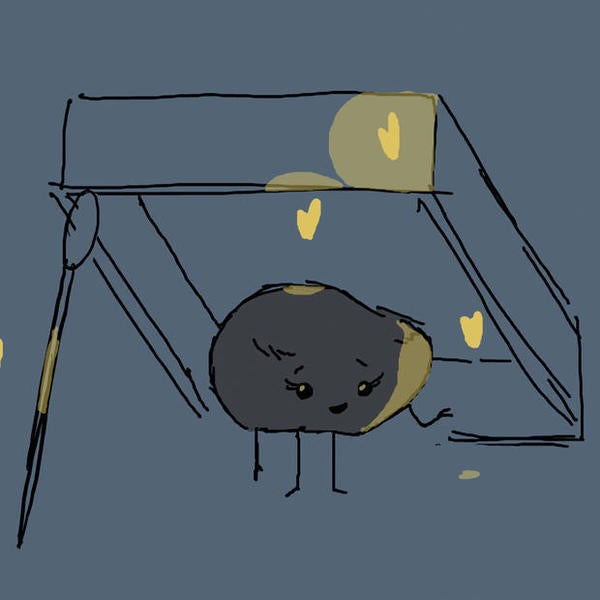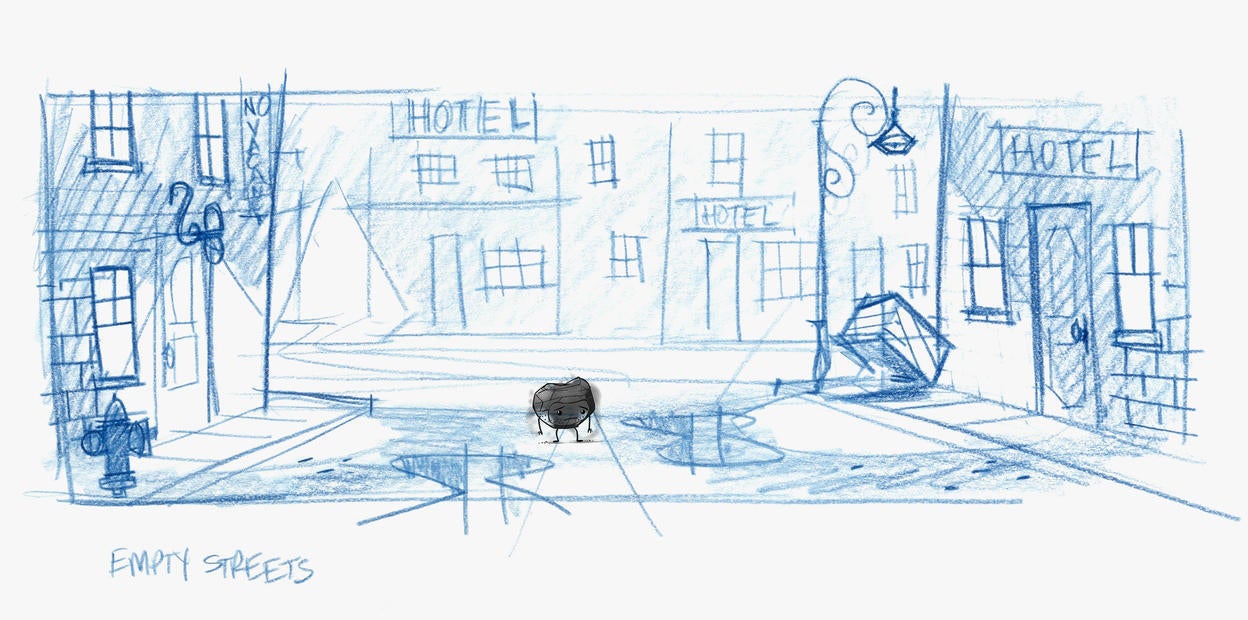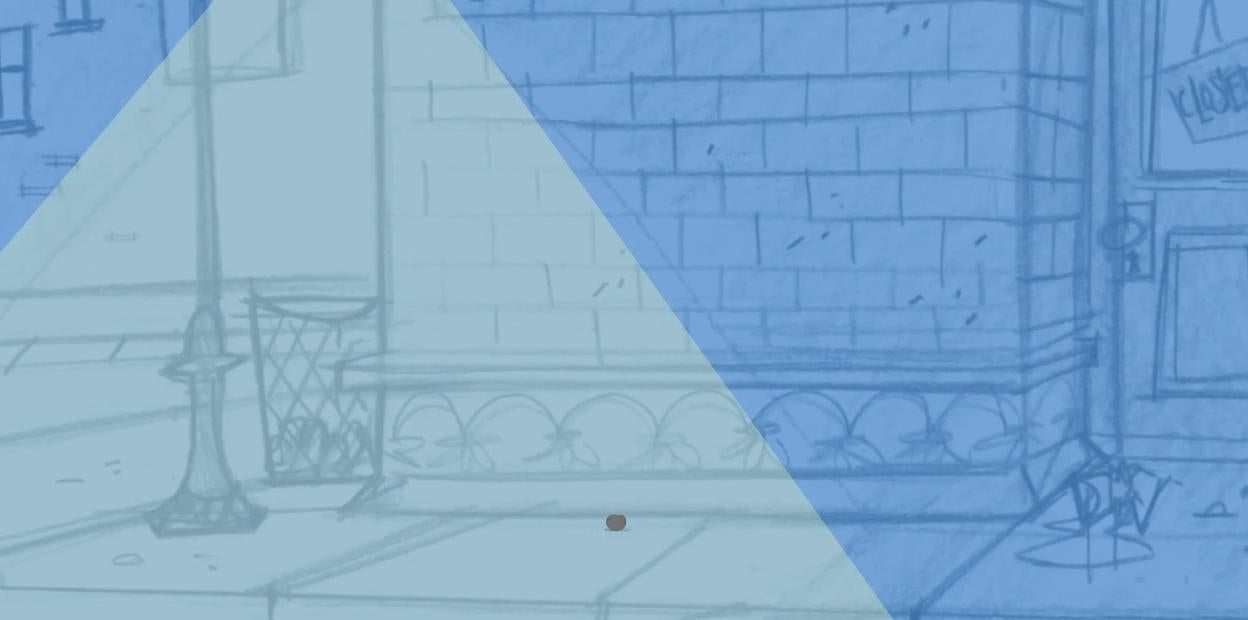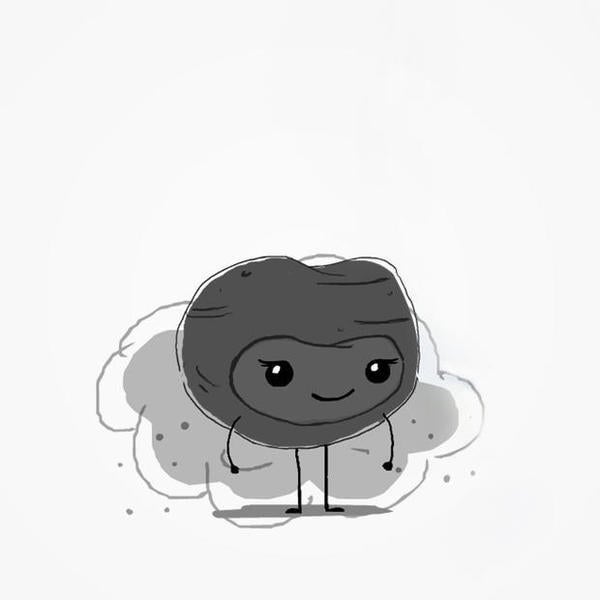 Want to break through and take your company to the next level? Let's get there together.