Challenge
San Diego has one of the most saturated markets for tribal gaming in the country, and Harrah's Resort Southern California (HRSC) needed to distinguish itself from the competition as it completed a multi-million dollar renovation.
Solution
After building HRSC's reputation as a destination more fun than others, it was time to take its position to the next level. Our campaign gave an attitude its own address. We renamed the territory of land that the property sits upon to 'Funner, CA' –literally putting fun on the map.
Results
Two years after it launched, the campaign has become a major part of the resort's identity with extensions throughout the property in public spaces and guest rooms. It has also been fully embraced by the staff who have been empowered to live the Funner brand with guests. Living the brand has been a game changer for the staff who, as brand ambassadors, report increased satisfaction with work.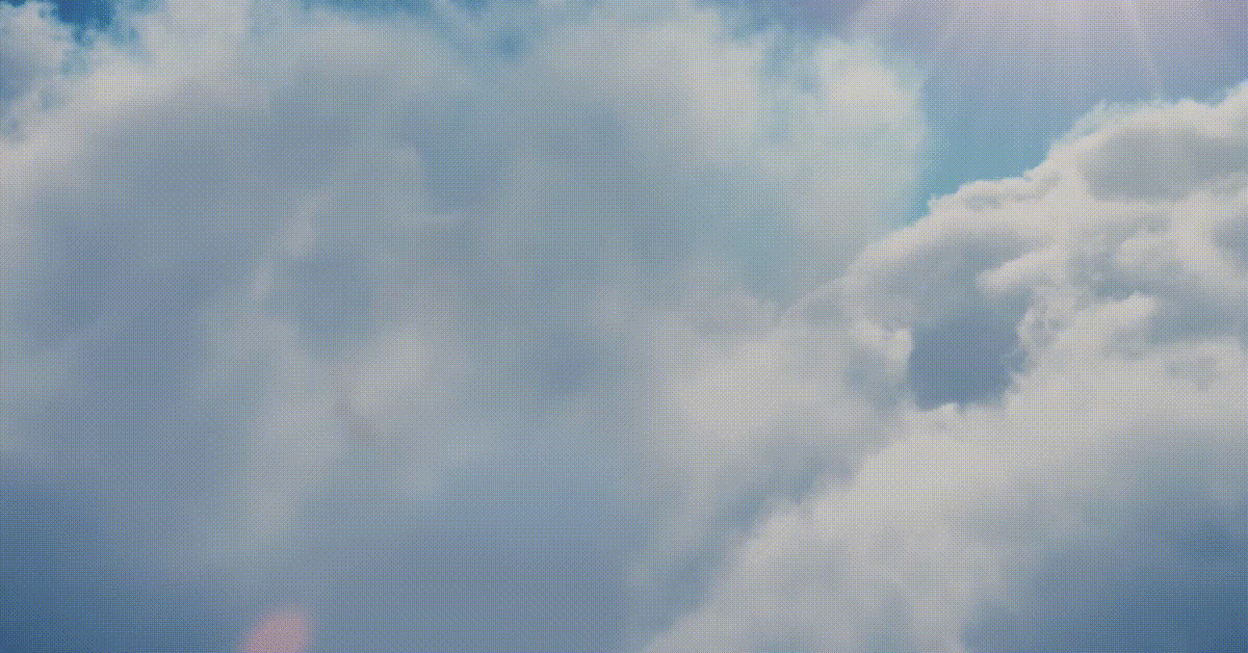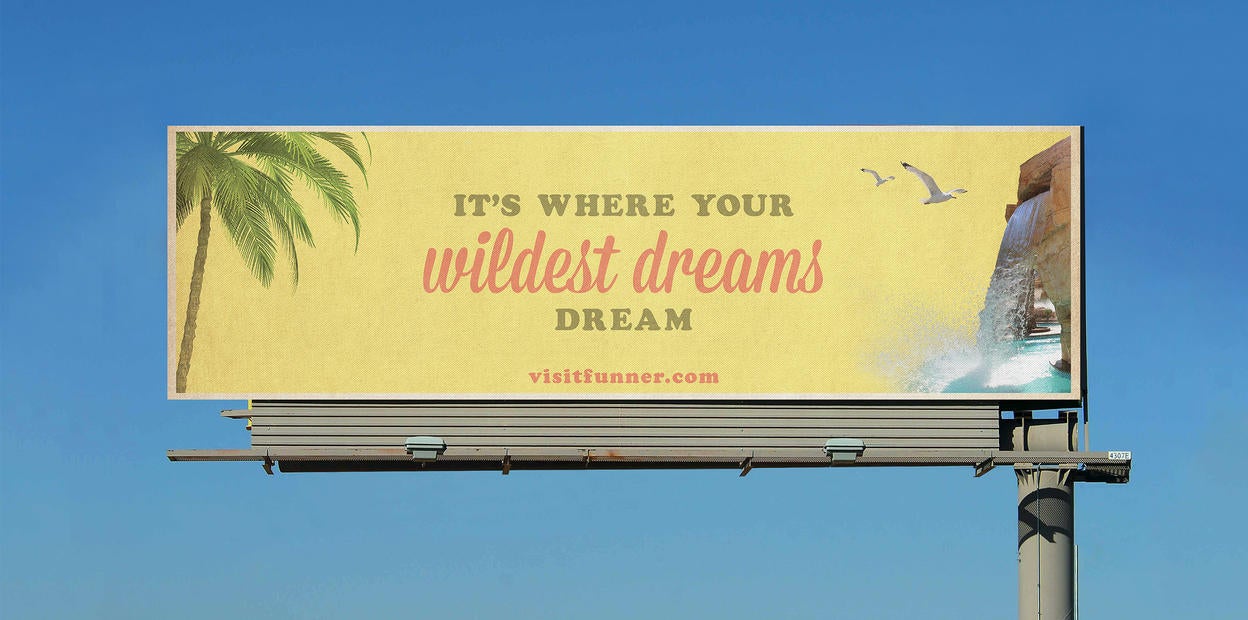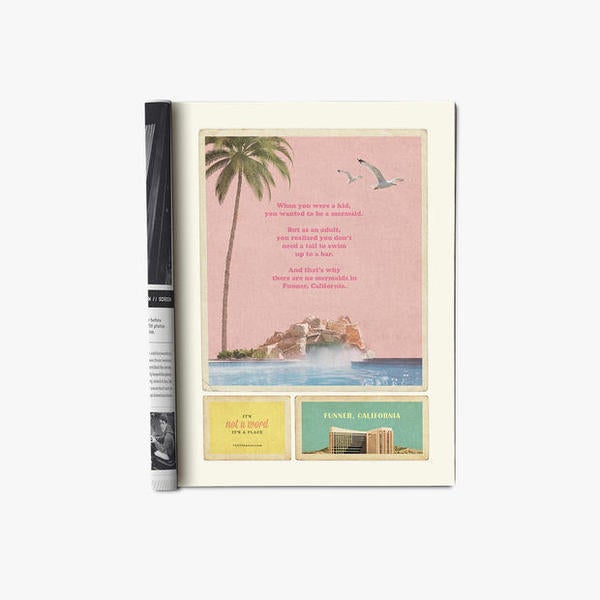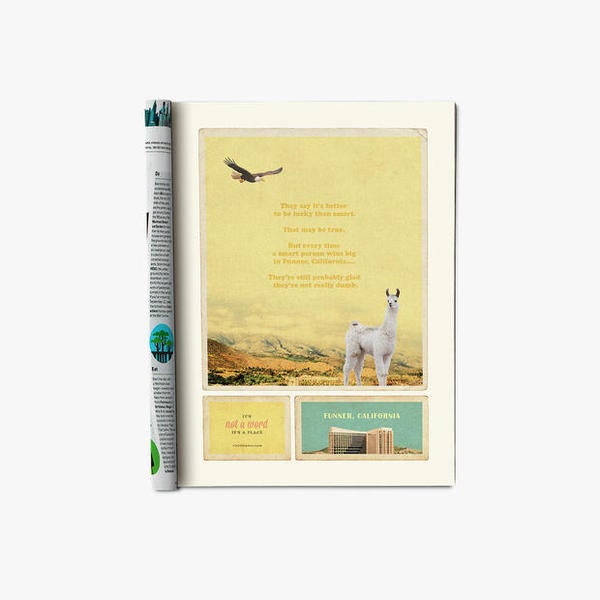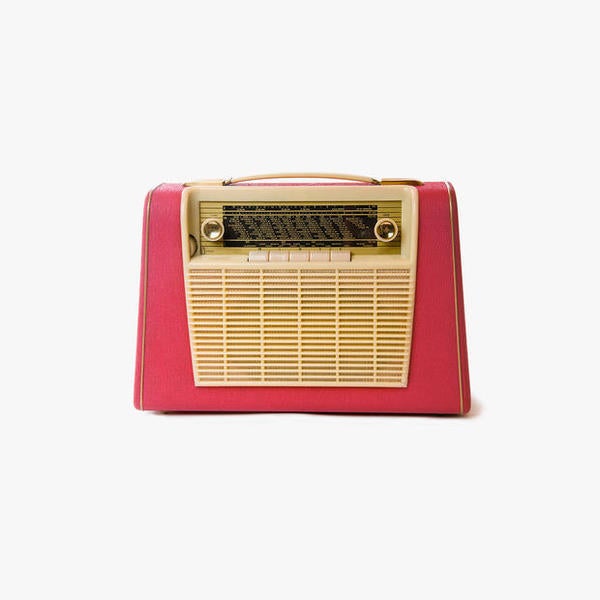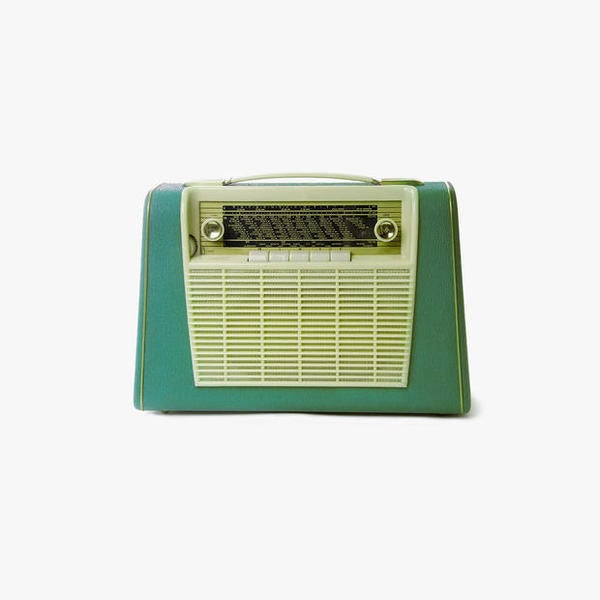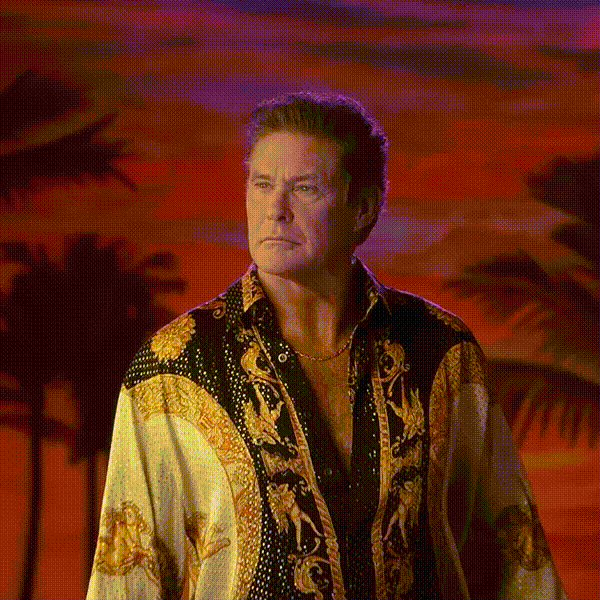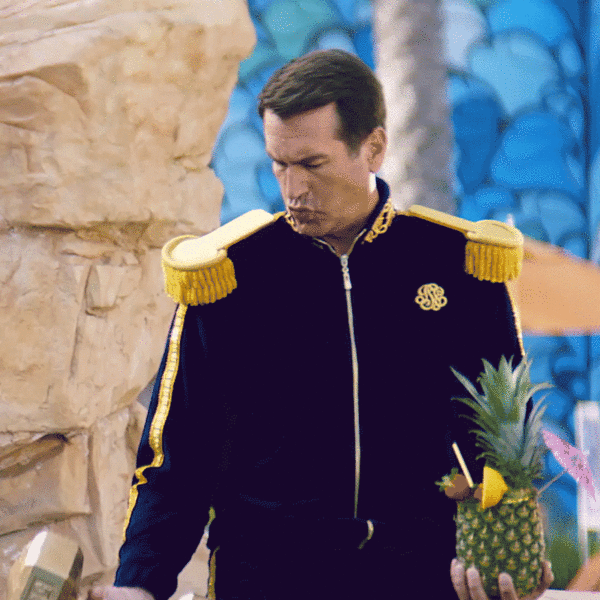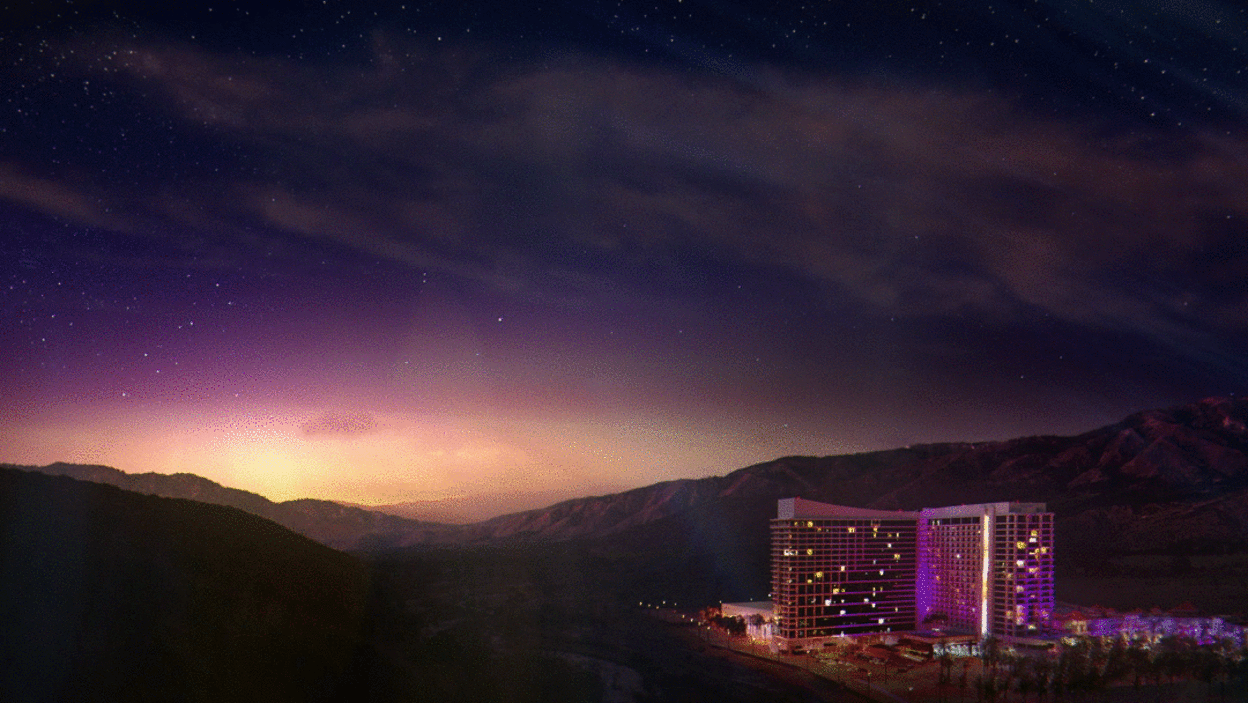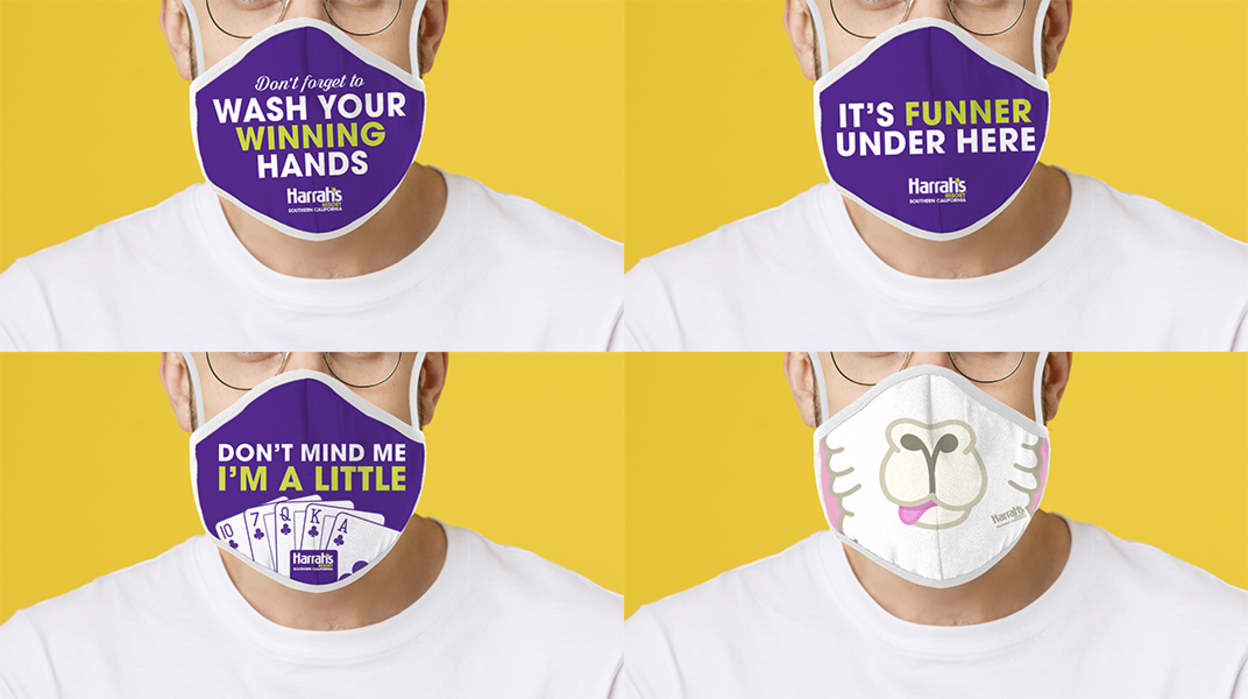 Want to break through and take your company to the next level? Let's get there together.