Challenge
Harrah's Resort Southern California has always been a destination more fun than others. But it wasn't good enough just to tout amenities and run promotions. We renamed the entire territory it was built on. That's how Funner, California was born. To make people understand something enticing about this new place before they ever set foot on property, we generated instant awareness in compelling ways.
Solution
A city called Funner starts with a mayor who's true to its name. David Hasselhoff brought his legendary pop culture status and larger than life charm as the first official mayor. Then, across brand TV, online navigation, print, directional road signs and more, we allowed people to discover this new place in fun ways. Anywhere people would book travel or check out fun destinations, we were there to remind them about this magical spot called Funner.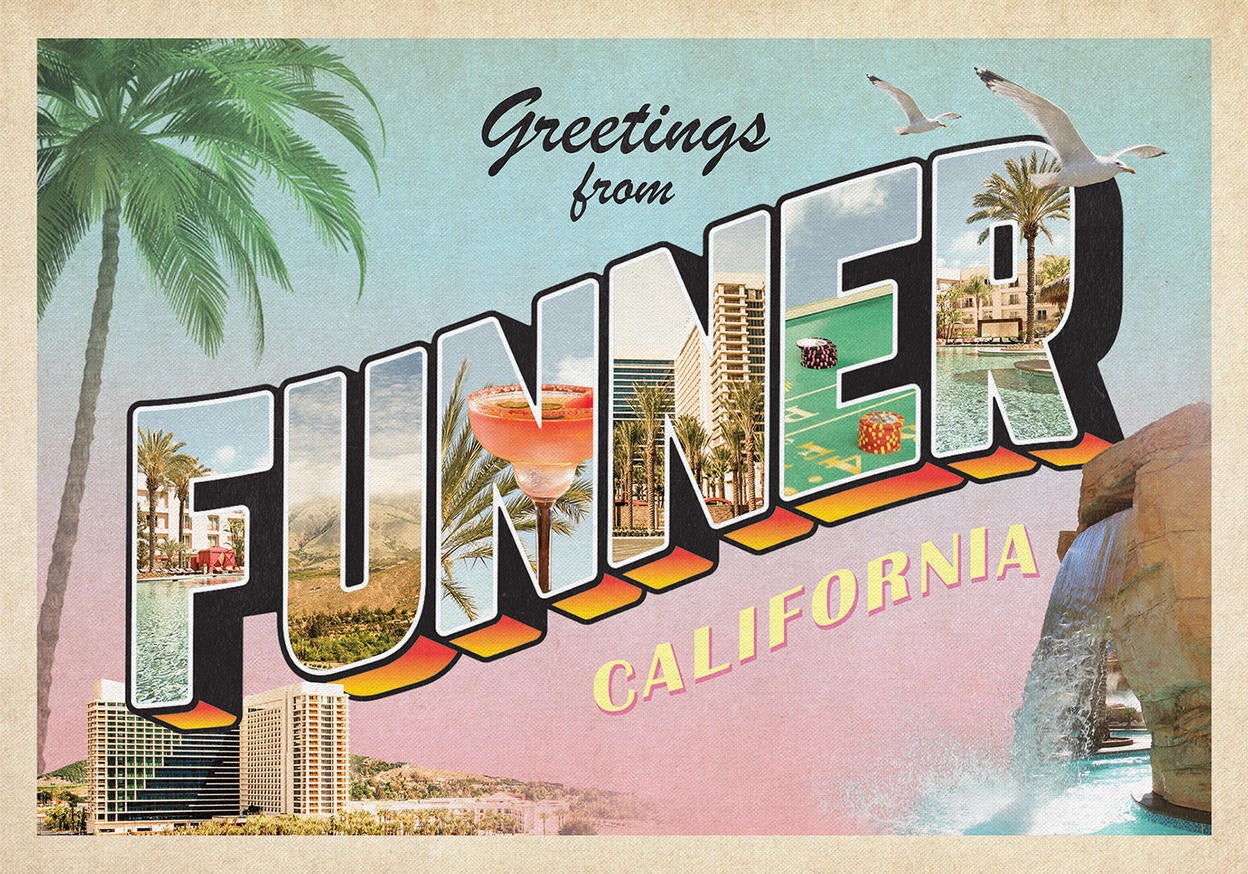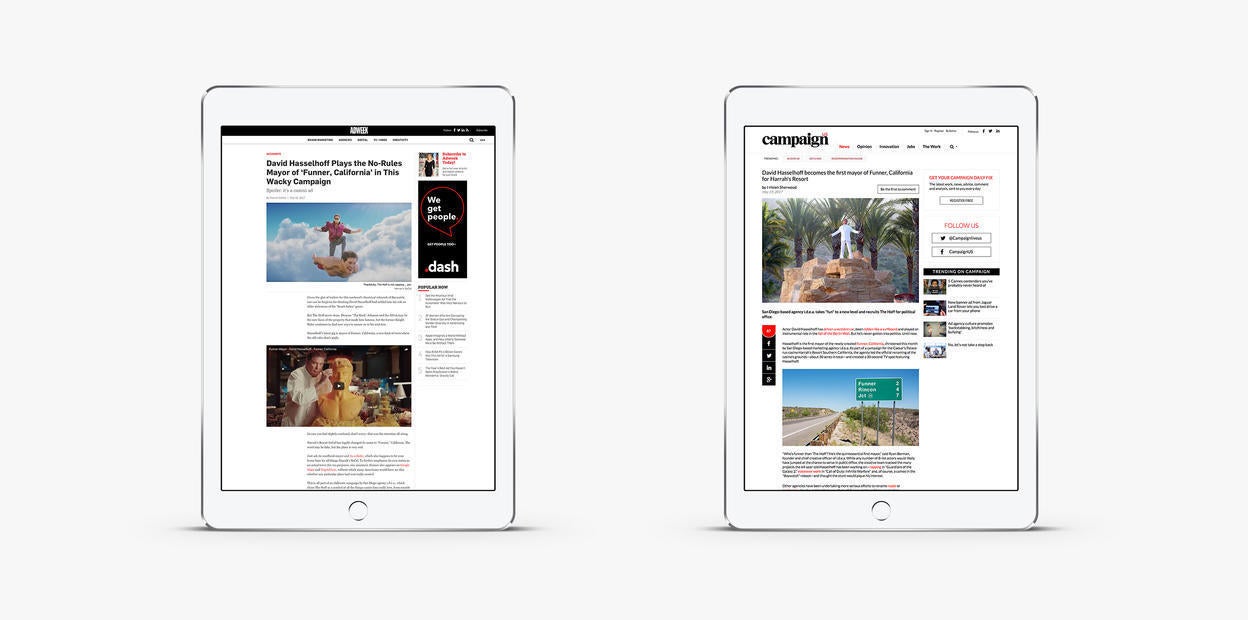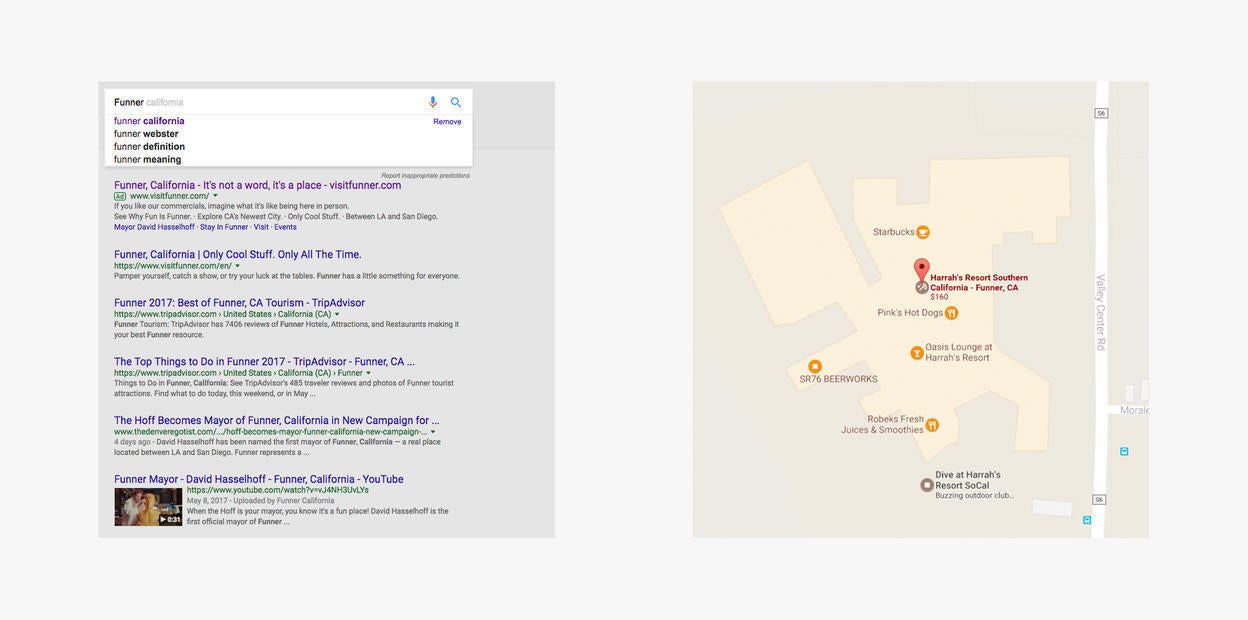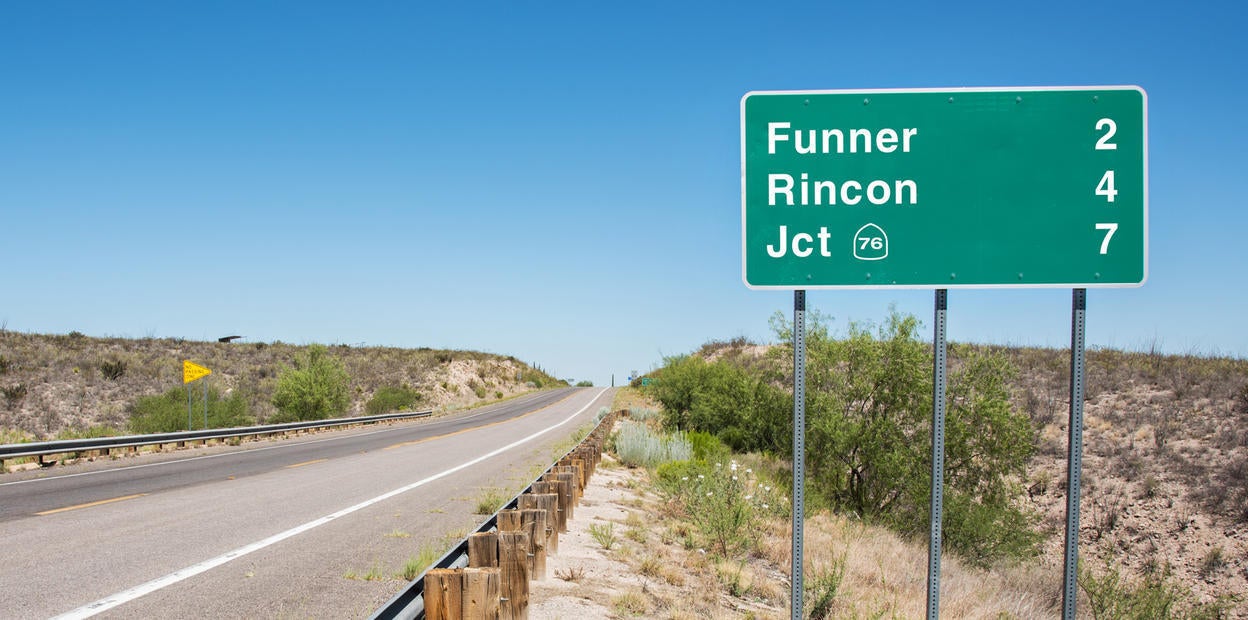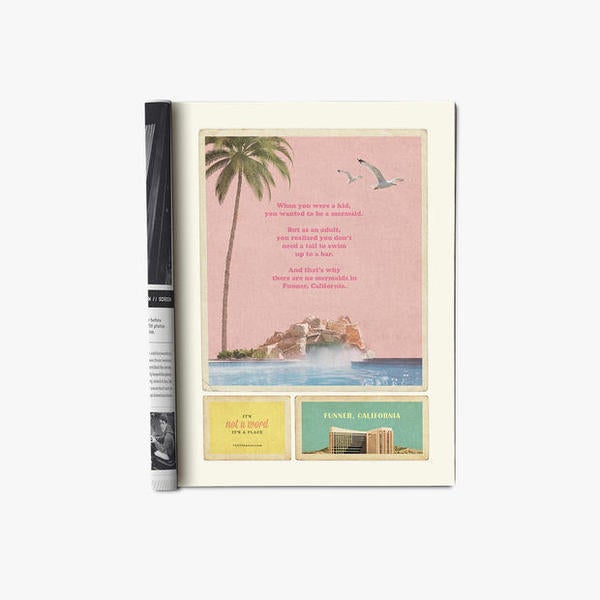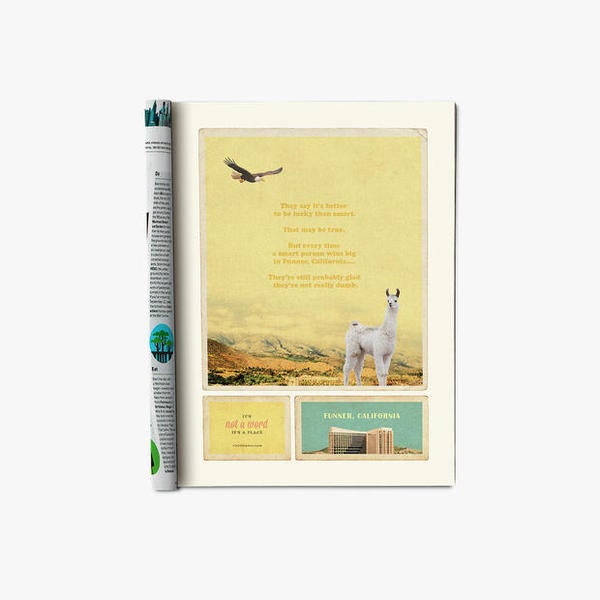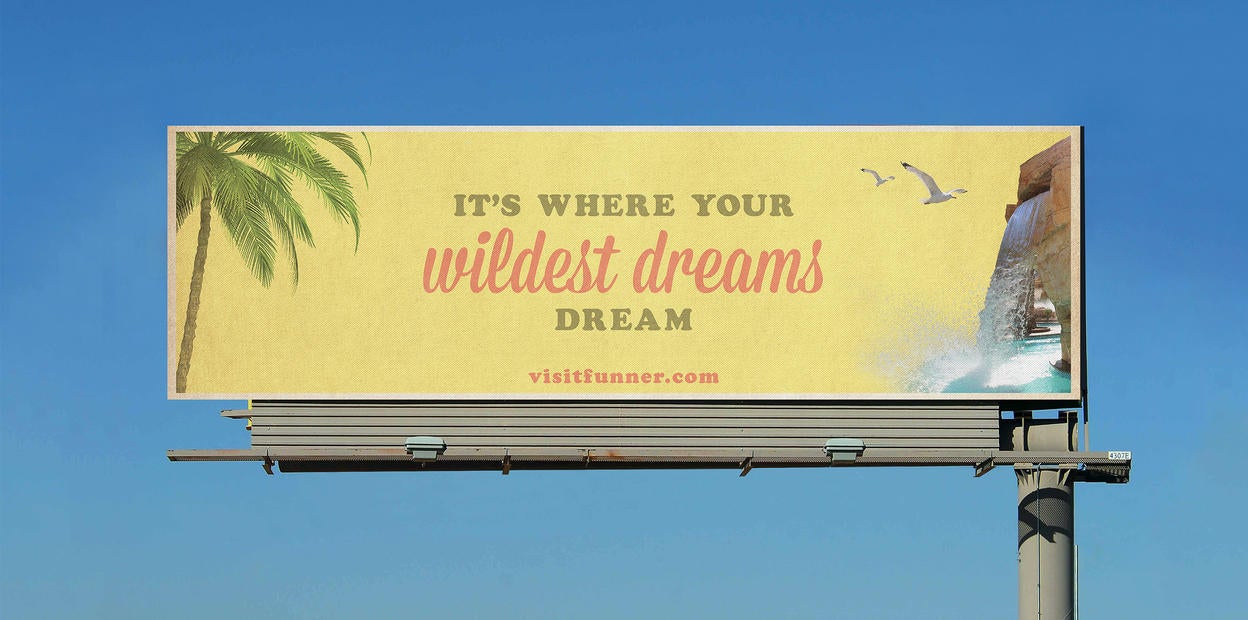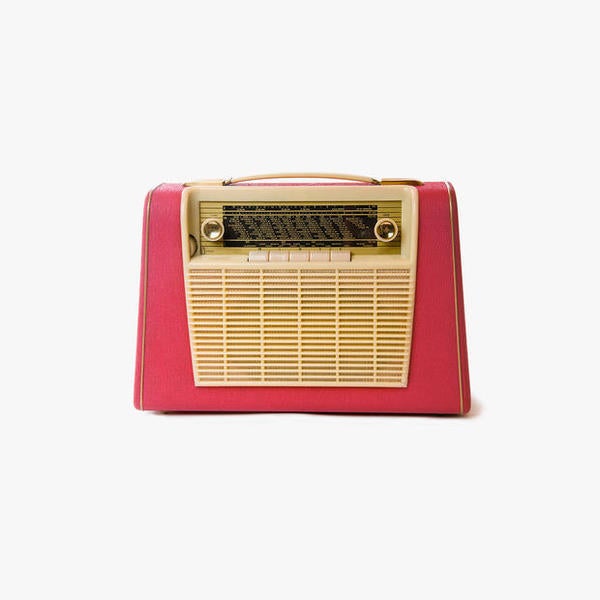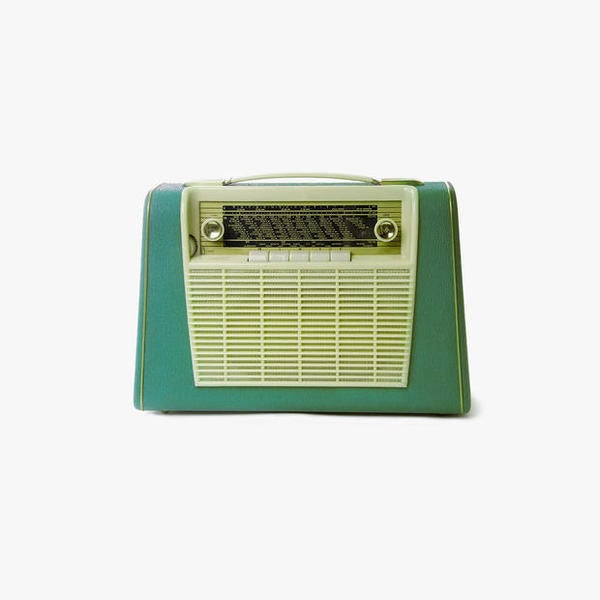 Want to break through and take your company to the next level? Let's get there together.