Challenge
Being a legendary brand can come with its own unique challenges. How do you remain fresh and relevant to a younger audience when you represent a 50 plus year legacy?
Solution
Find the epic within your namesake and challenge visitors to live their dream of conquering everything Las Vegas has to offer… #LikeACaesar.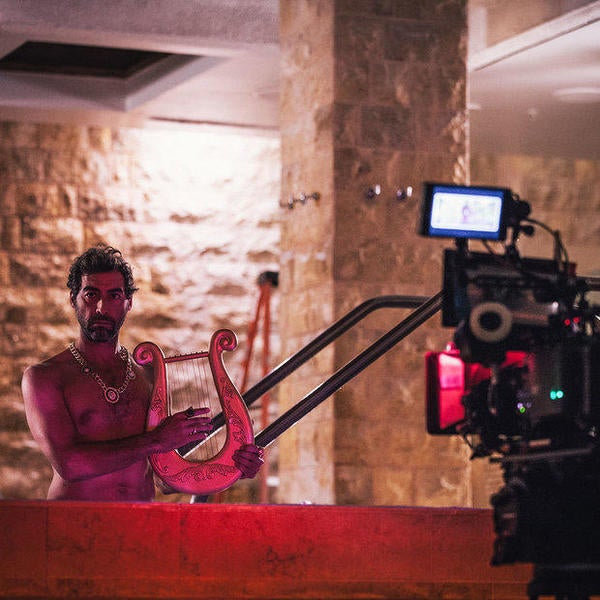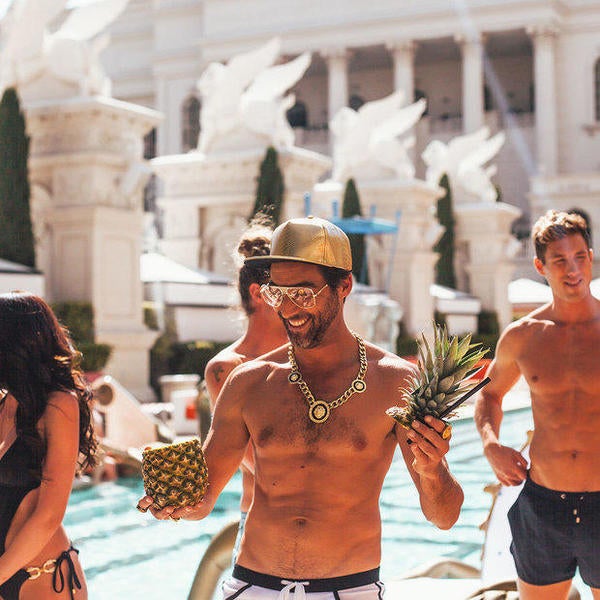 Want to break through and take your company to the next level? Let's get there together.