Challenge
Curio Collection by Hilton was planning the launch of a new platform, 'Discover What's Inside,' through digital, social media and PR and needed an integrated, sustainable and memorable activation to support the launch. We set out to determine what would truly put Curio Collection on the map as an exciting new brand to increase awareness and consideration.
Solution
We first set out to determine what makes people curious and found scientists had identified a curiosity gene, DRD4-7R. With that info we created a social experiment by genetically testing social media influencers for this gene. Each influencer visited one Curio Collection property for an ethnographic study where we filmed and followed their travels as they shared their journey online. The study led to the discovery of five unique curiosity types, and as part of the launch we created a landing page and quiz for the public to determine their curiosity type and find Curio Collection hotel recommendations that best suit their curiosity. 
Results
It was the world's first market segmentation based on genetic testing and the campaign is far outperforming benchmarks and other brands within the Hilton portfolio. In just 30 days of the launch, Curio Collection by Hilton saw a 160% growth in Instagram followers, a 320% increase in Instagram engagement, and earned over 3 million video views. It drove more than 100,000 people to the landing page and inspired nearly 65,000 people to take the quiz to discover their own curiosity type.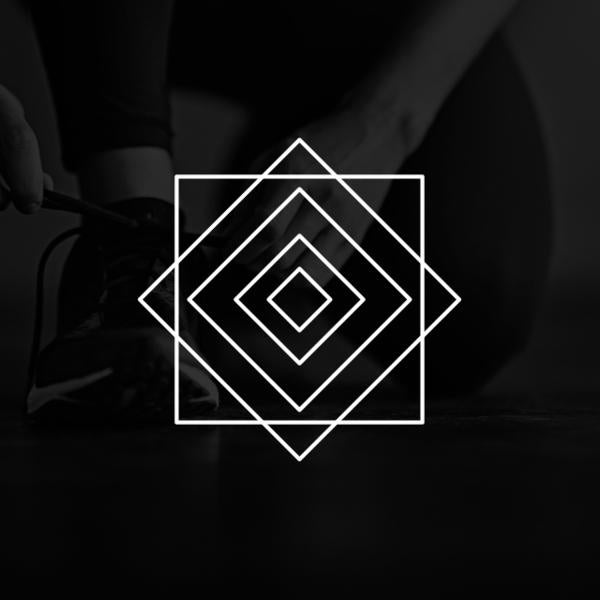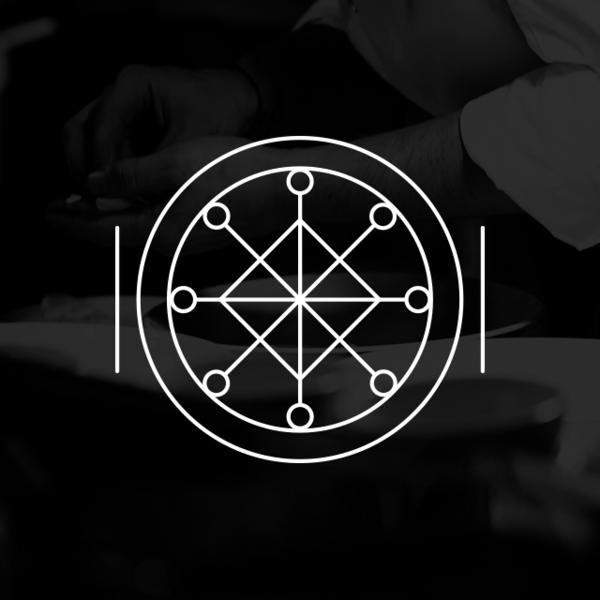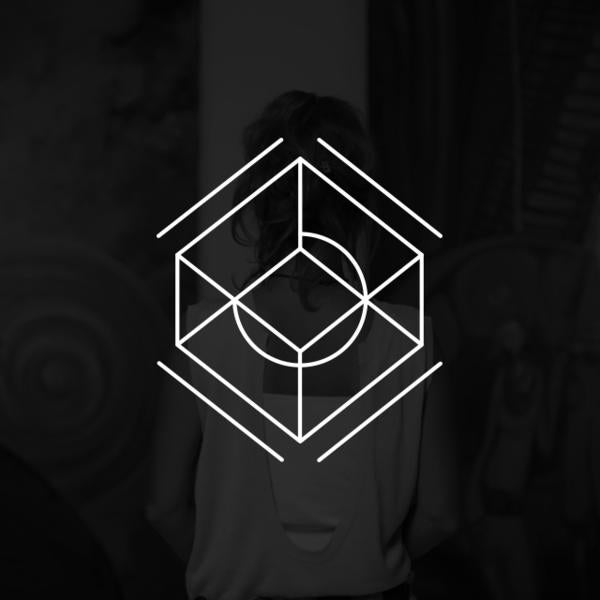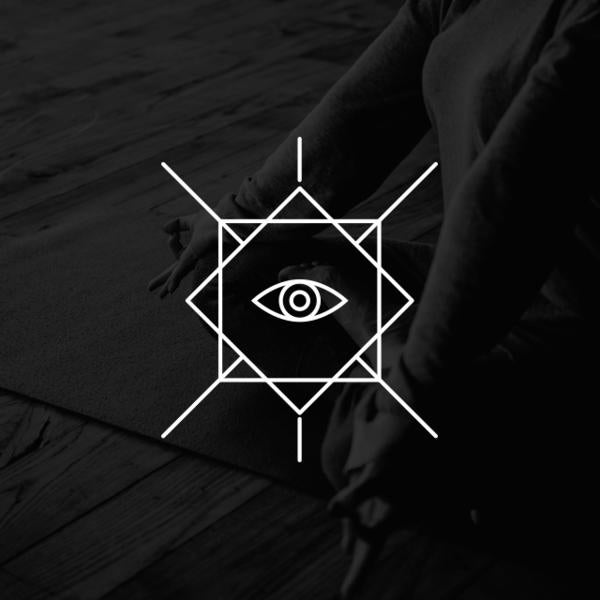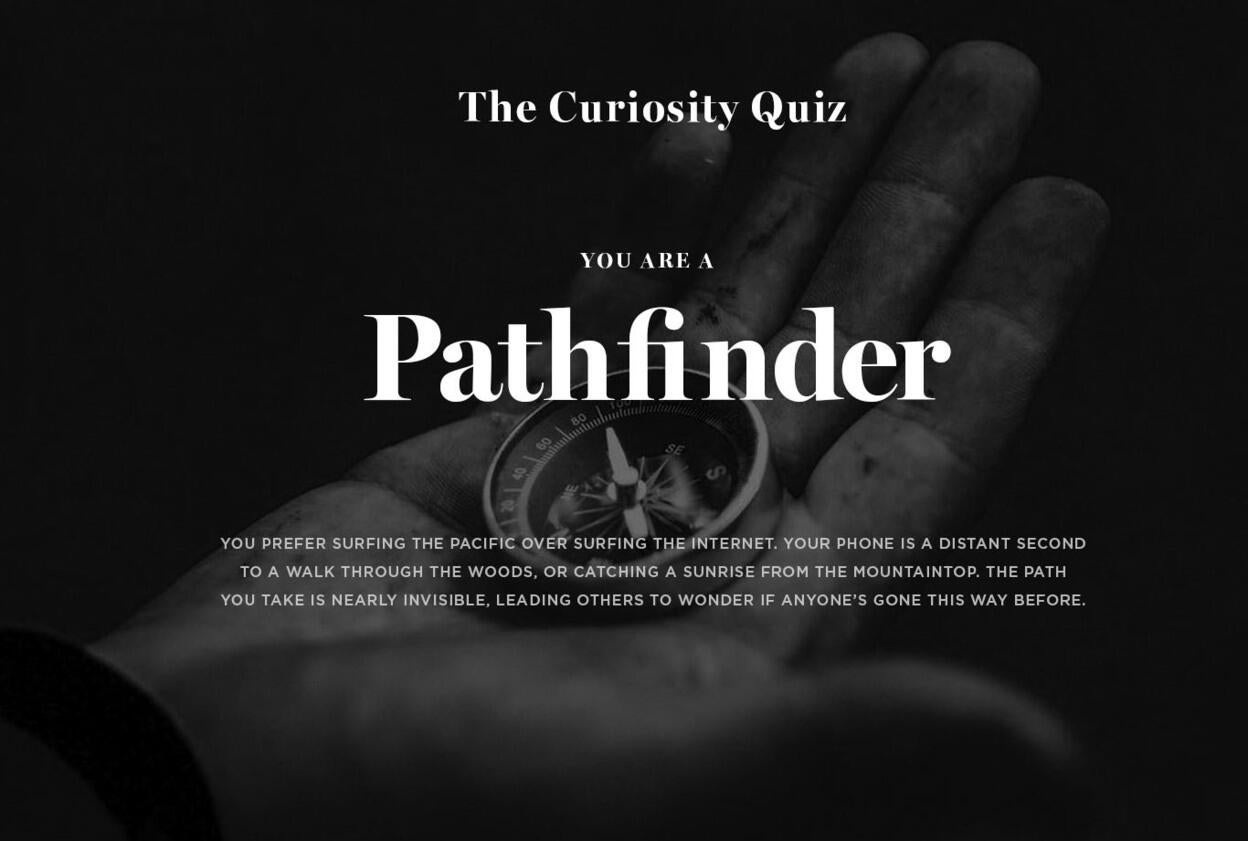 Want to break through and take your company to the next level? Let's get there together.