Challenge
Pivot an already-popular hair dye company to be a well-known champion of self-expression and individuality to a young, accepting audience.
Solution
Shine a light on the greatness of being true to yourself, and just how bright life is when you color outside the box.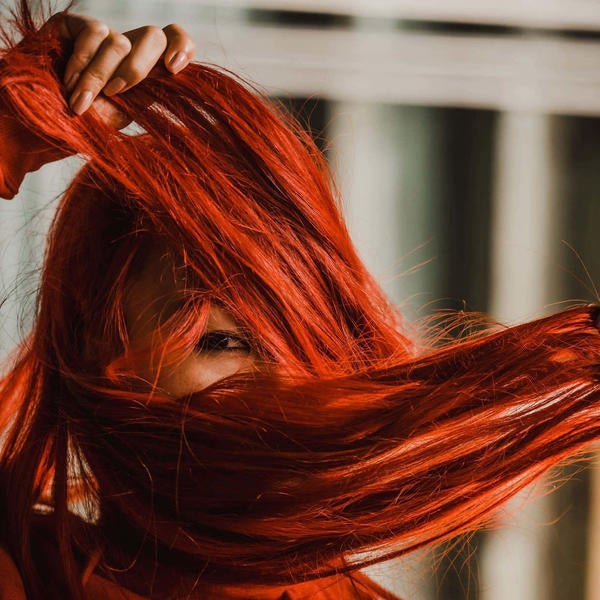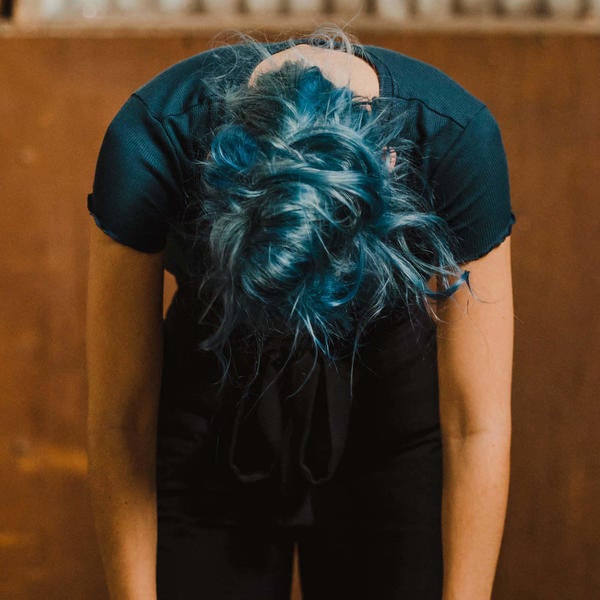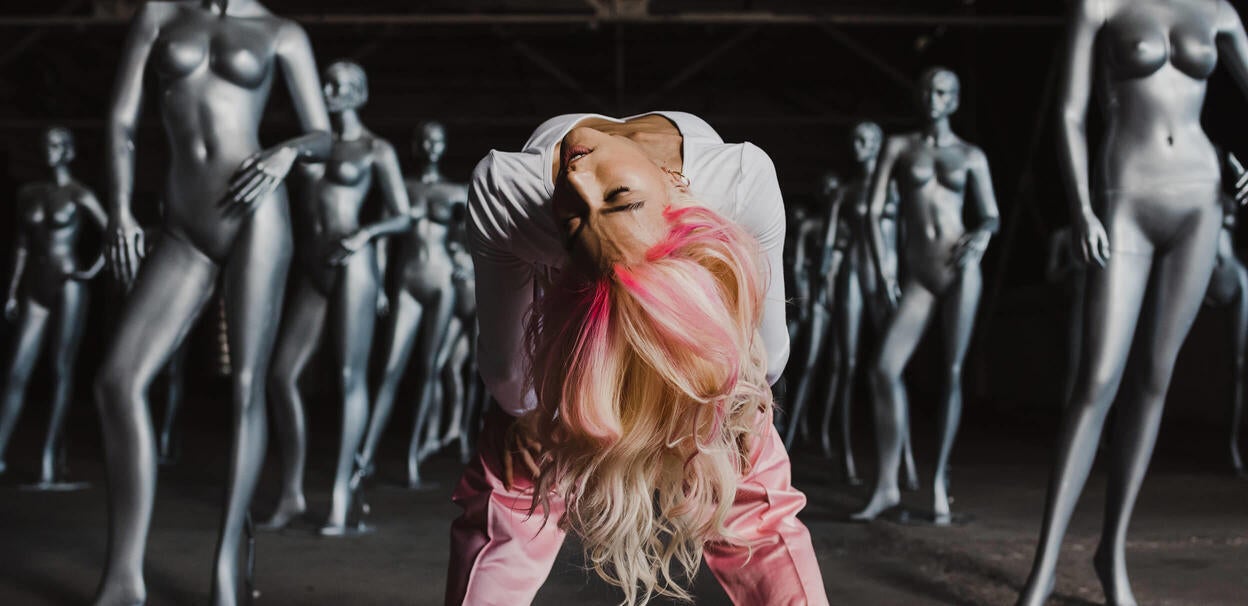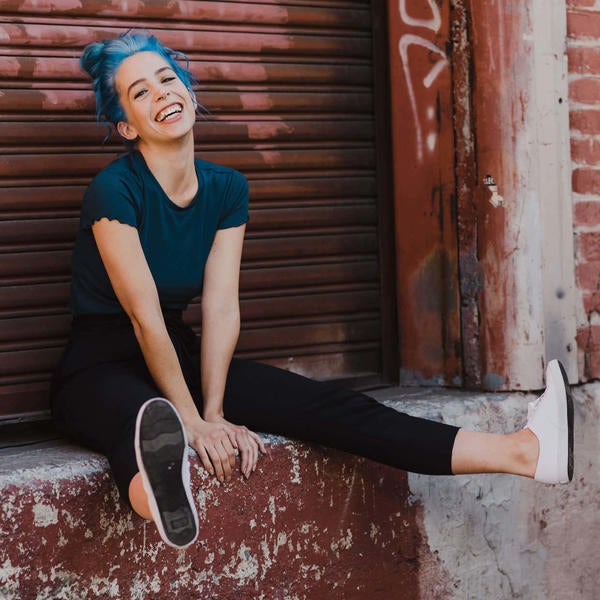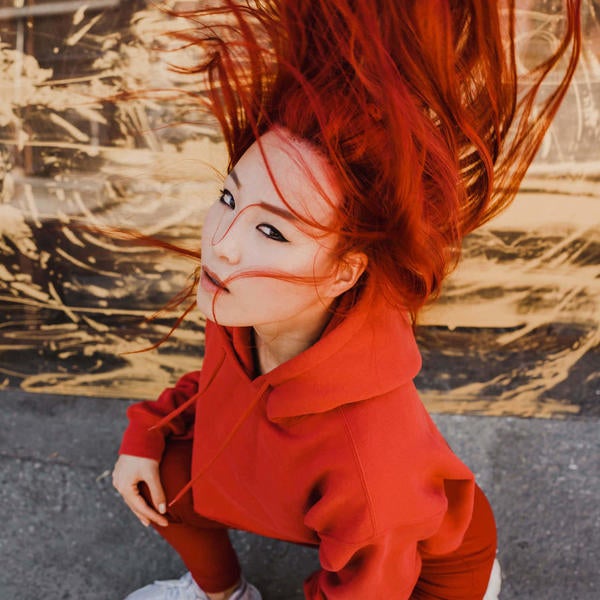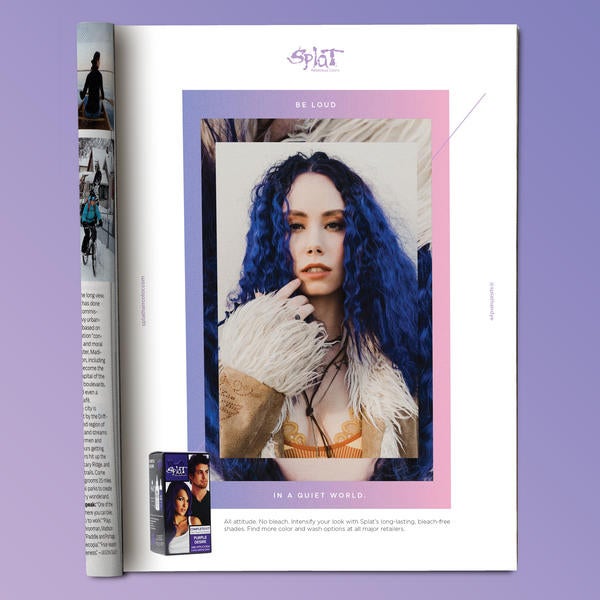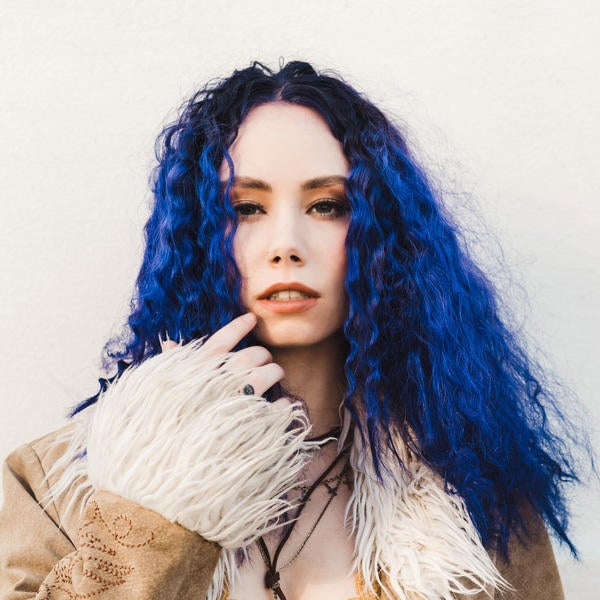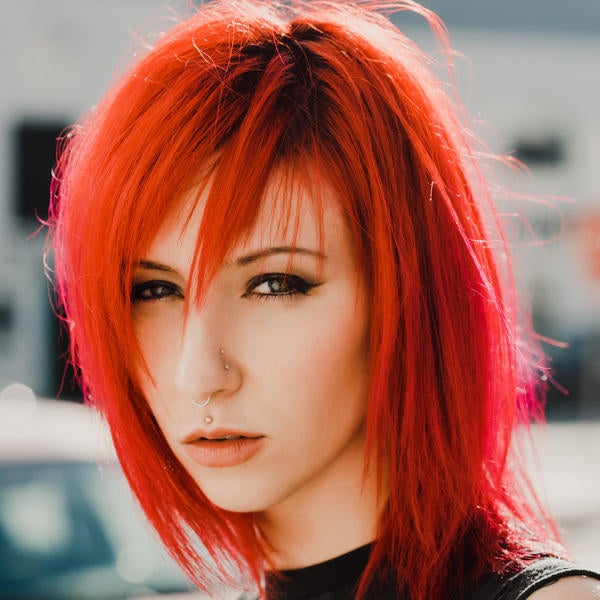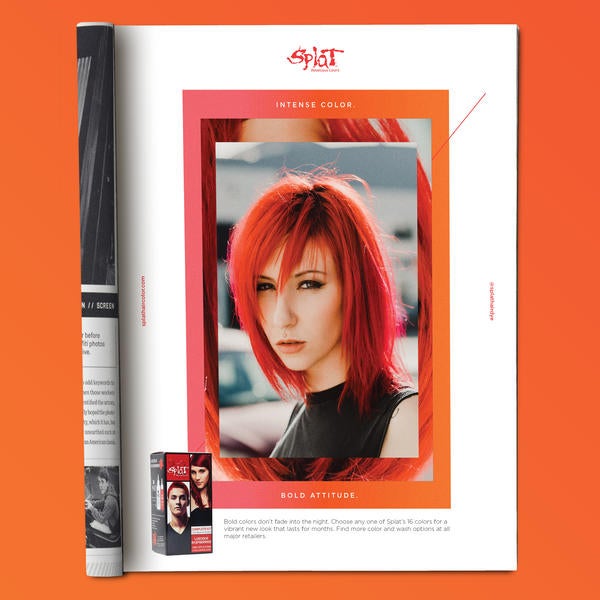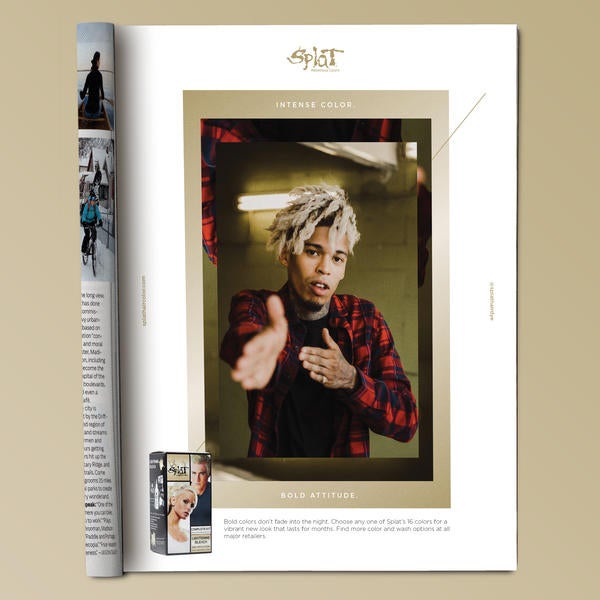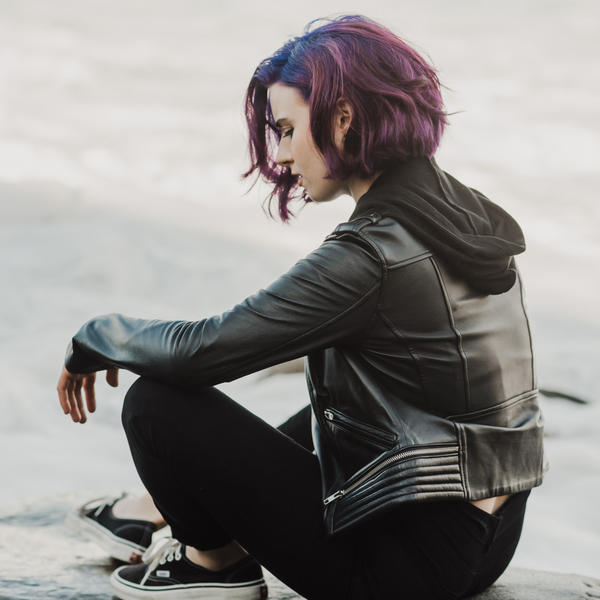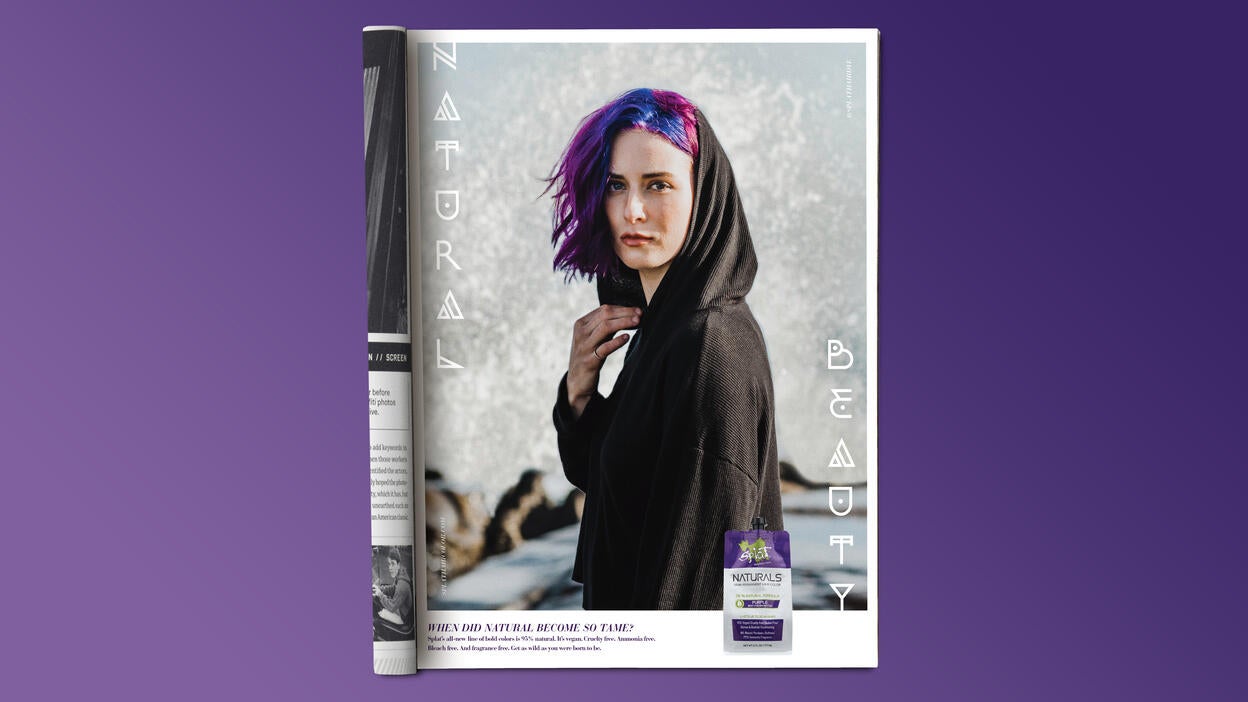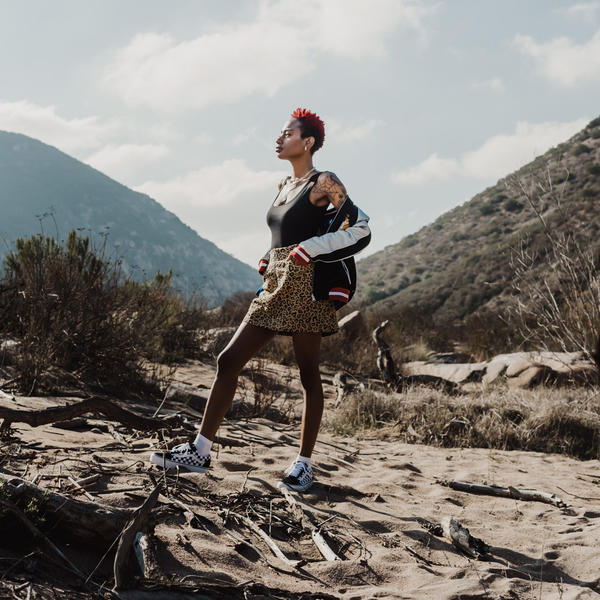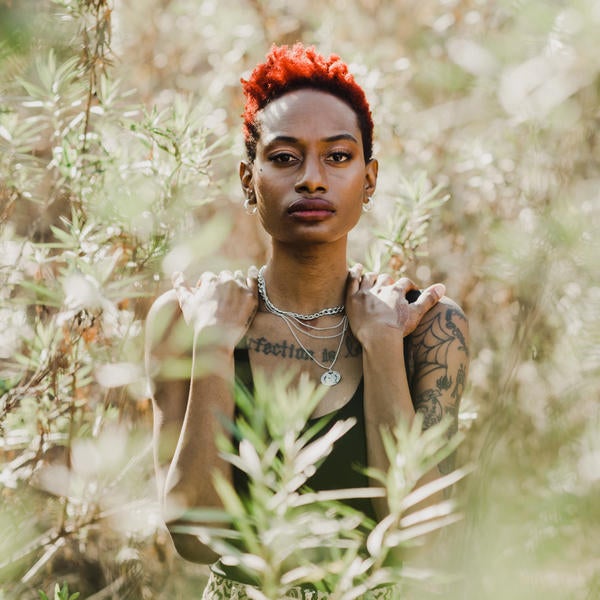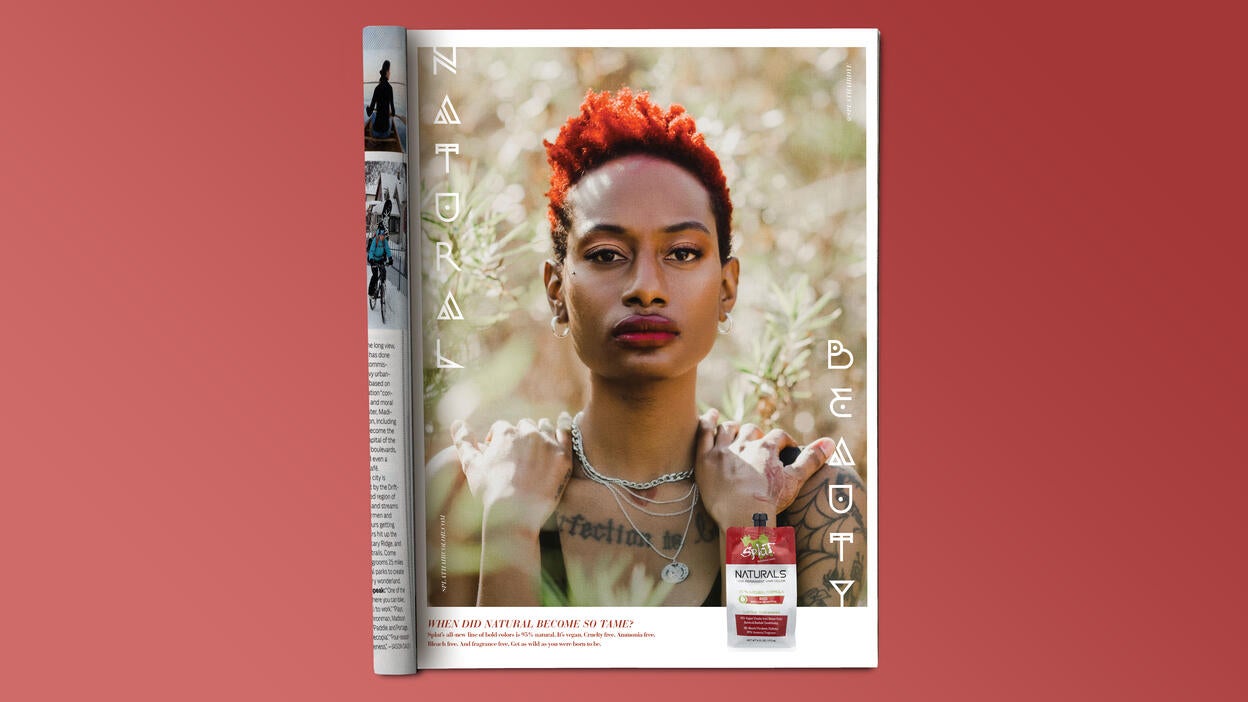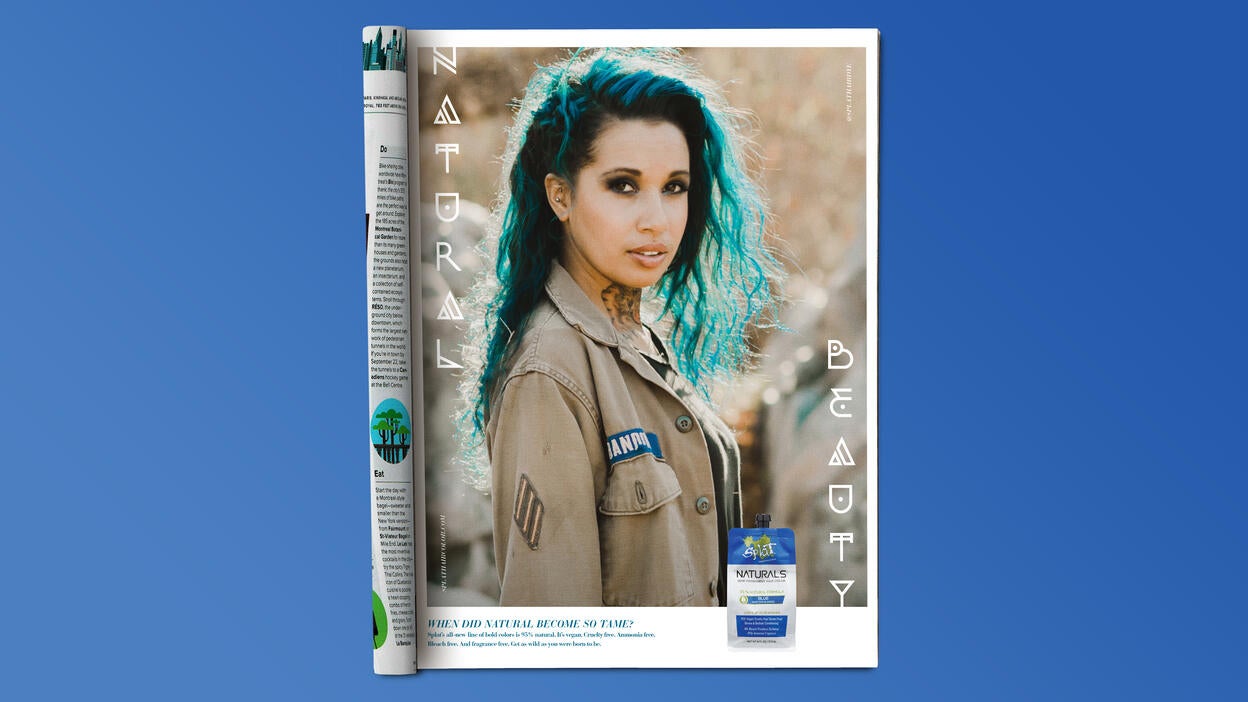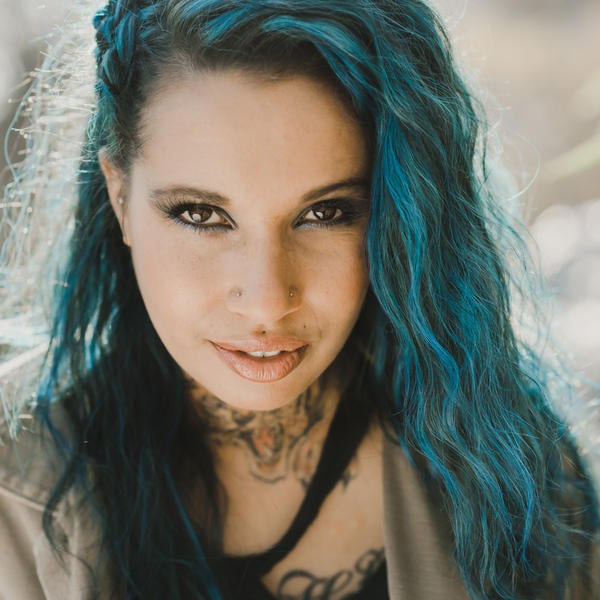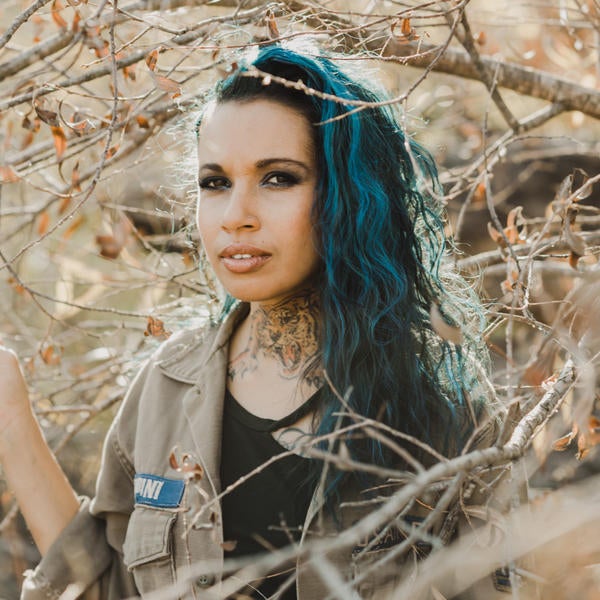 Want to break through and take your company to the next level? Let's get there together.