Challenge
A leading manufacturer of secure travel gear, Pacsafe products were built to see the world. Headquartered in Hong Kong, the brand already had a strong following among consumers in Europe and Asia, but had not fully connected with the U.S. market. As their 20th anniversary approached, Pacsafe needed help creating a comprehensive campaign to get Millennial travelers in the U.S. interested and excited about the brand.
Solution
62ABOVE worked with Pacsafe to launch the Be More social campaign, encouraging fans to do more, be more and see more in 2018. One lucky winner would get an all-expenses paid trip to their dream destination, sponsored by Pacsafe. To generate online buzz and encourage entries, 62ABOVE partnered with select travel influencers who embodied the brand's adventurous spirit. The team also amplified contest and brand messaging via product seeding and targeted national PR outreach.
Results
Our campaign surpassed all KPIs and resulted in top-tier earned media placements, unique digital assets and brand partnerships with eight top travel influencers. In just two months, the campaign earned more than half a million video views, secured a 48 percent increase in web traffic, generated 25,000 new email sign-ups, and gained over 7 million media impressions with PR coverage in Forbes, Business Insider and USA Today, among others. The Be More campaign greatly exceeded Pacsafe's expectations and put a brand that was built for travel on a path to success in the U.S.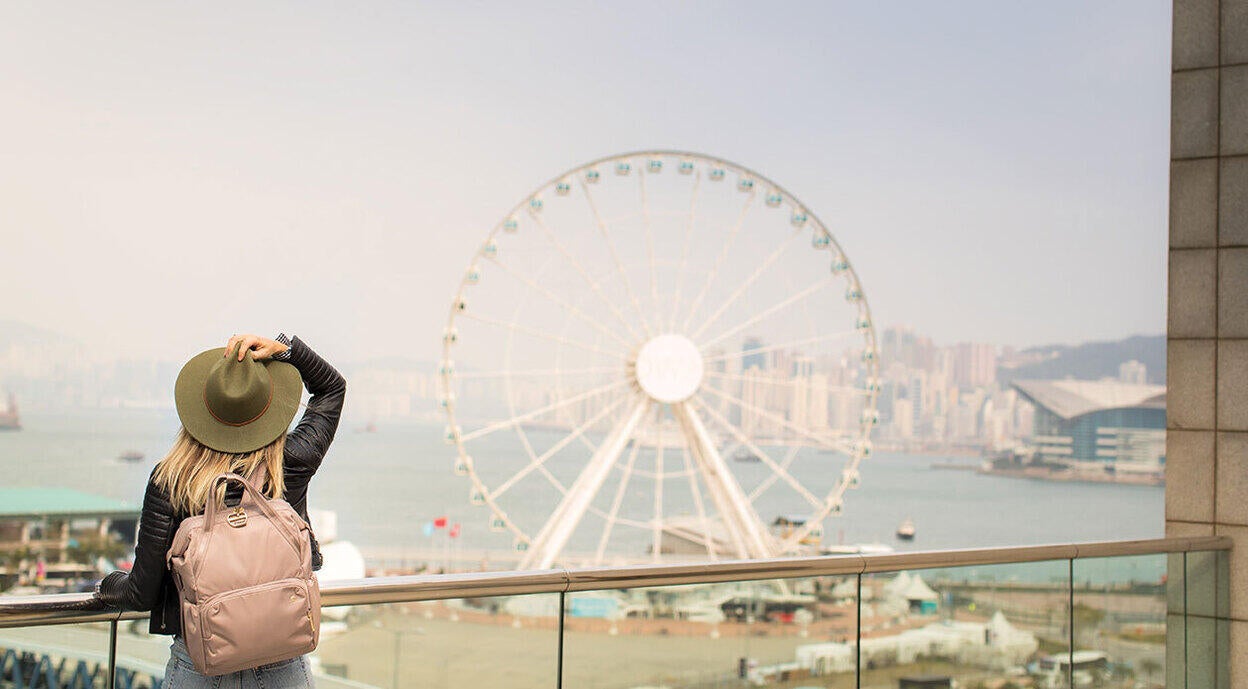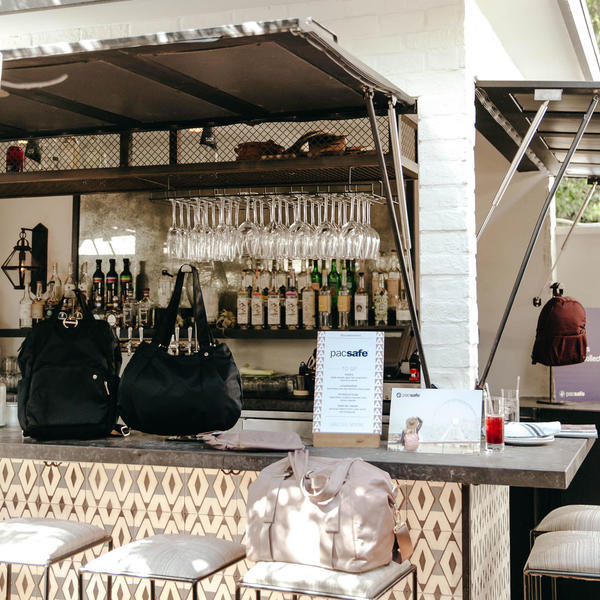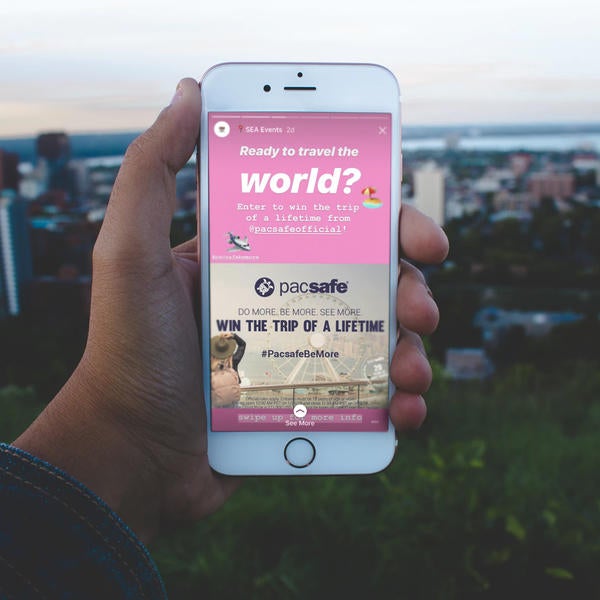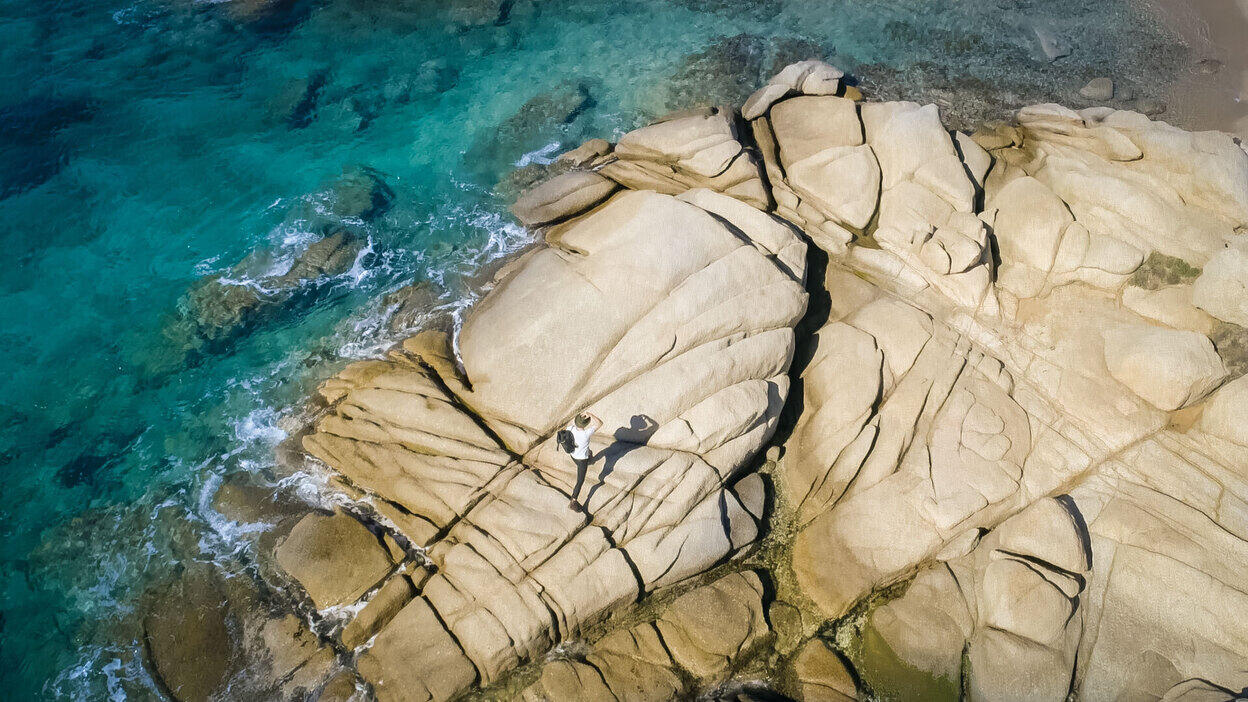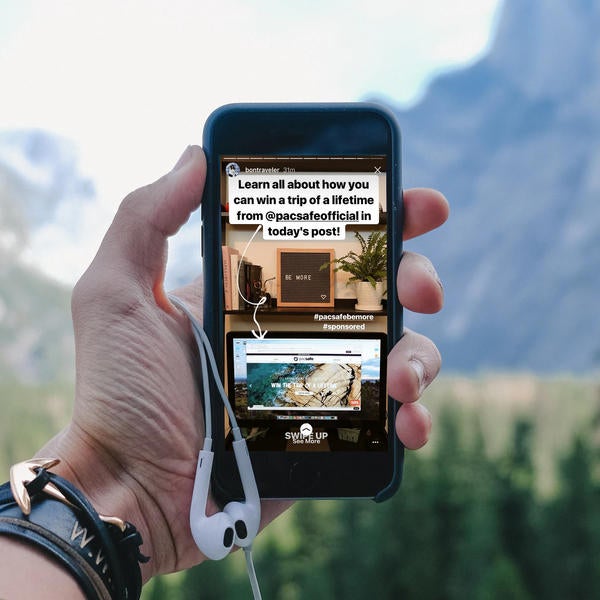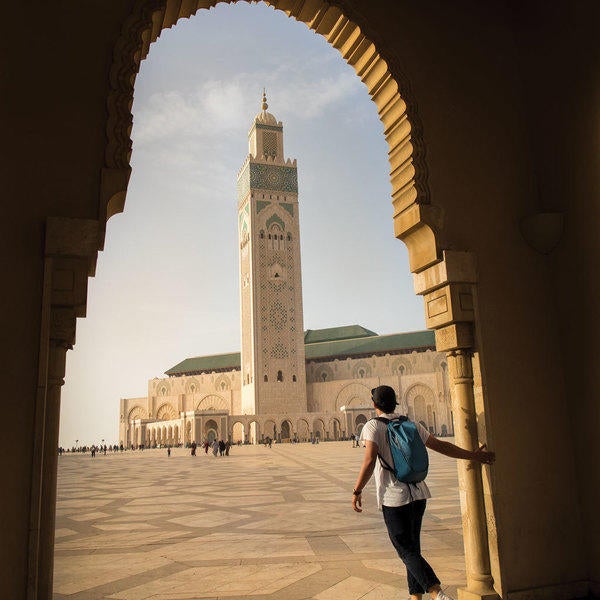 Want to break through and take your company to the next level? Let's get there together.